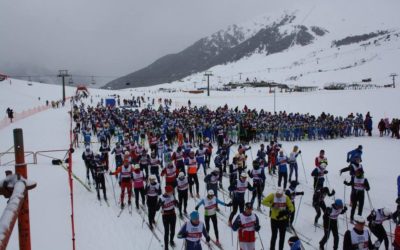 They can be made on the official website of the course until January 31, 2020 and in person on February 1. One more year, the celebration of the most important Nordic ski course in the country, the Marxa Beret, is approaching, which this year celebrates its 41st...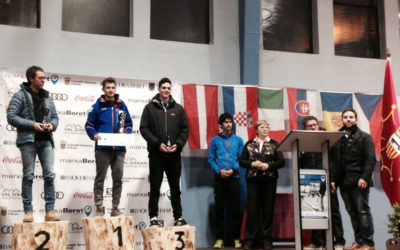 Male 1- Gral Sellés 2- Xavier Macias 3- Pol Vidal 4- Alejandro Razquin Female 1- Paula Martínez 2- Alba Puigfabregas 3- Naia Sáez 4- Beatriz Labanda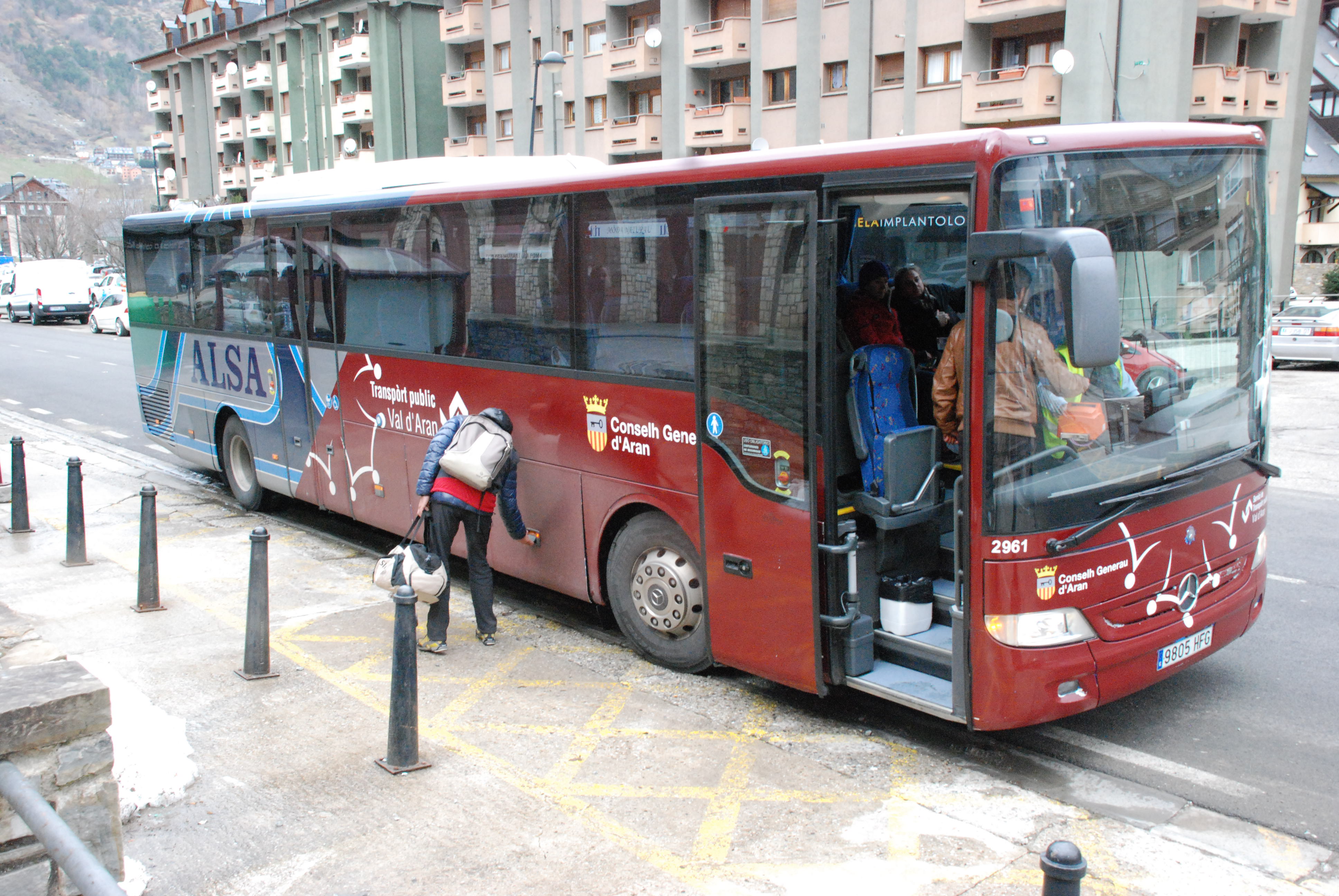 Torisme Val d'Aran and Conselh Generau d'Aran make available free buses service for all Marxa Beret runners, from Baqueira to Beret linked with regular lines of the valley VIELHA-BAQUEIRA / BAQUEIRA- VIELHA: Vall d'Aran regular line. Check schedule here (normal...