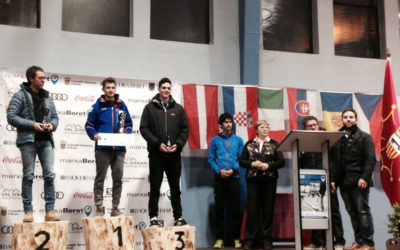 Male 1- Gral Sellés 2- Xavier Macias 3- Pol Vidal 4- Alejandro Razquin Female 1- Paula Martínez 2- Alba Puigfabregas 3- Naia Sáez 4- Beatriz Labanda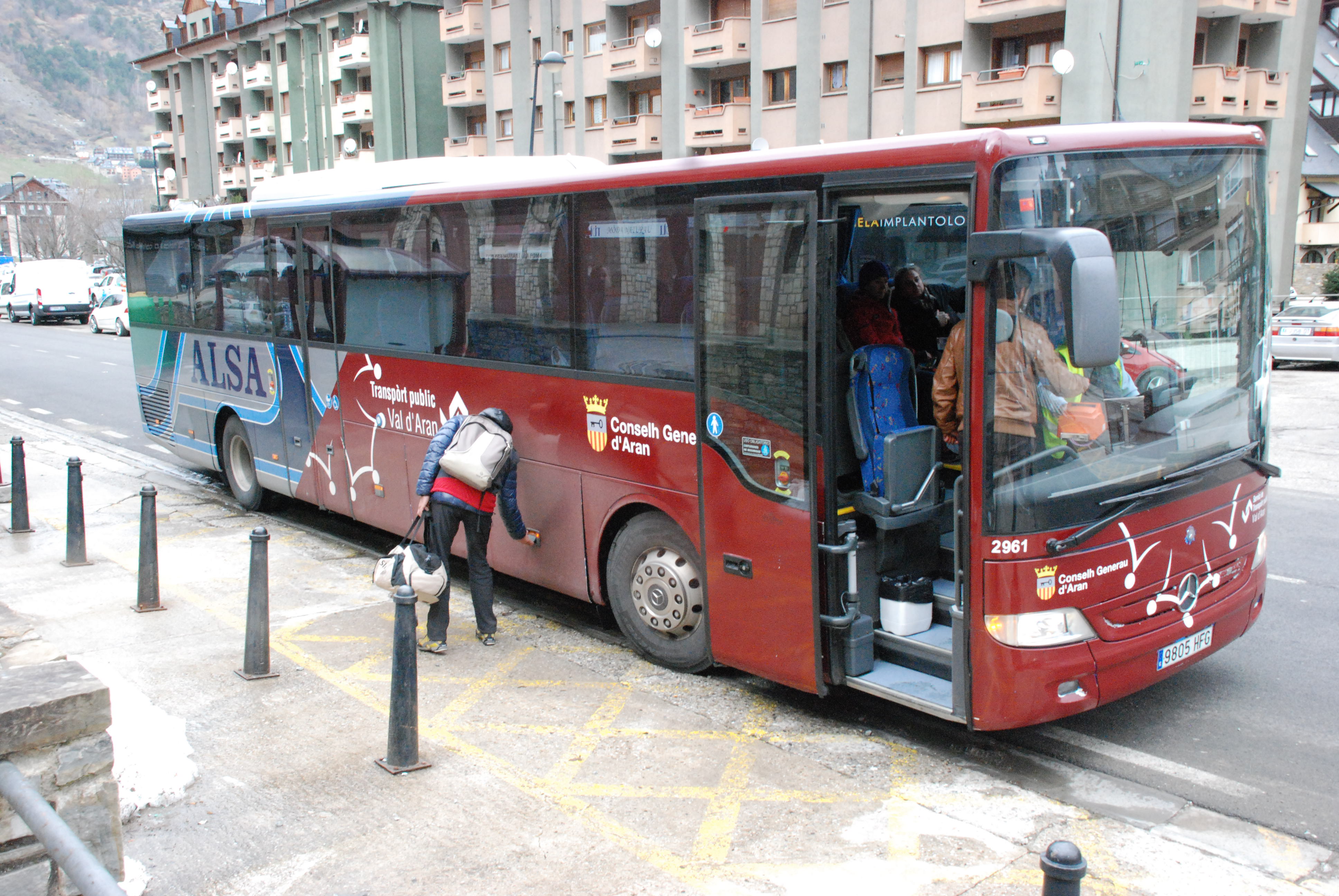 Torisme Val d'Aran and Conselh Generau d'Aran make available free buses service for all Marxa Beret runners, from Baqueira to Beret linked with regular lines of the valley VIELHA-BAQUEIRA / BAQUEIRA- VIELHA: Vall d'Aran regular line. Check schedule here (normal...
Dear cross-country skiers, First of all we wanted to thank you for your understanding for the postponement of the Marxa Beret due to strong weather conditions. We know the effort that you make to attend and participate. We've done our best to offer alternatives that...